Continuing support for communities through COVID-19
16 Mar 2020
Last updated 24 March 2020
At Justice Connect, we're always working to deliver relevant and responsive services. It's never easy figuring out what the future holds, and we've had a particularly turbulent start to 2020 with bushfires affecting many people and COVID-19 creating new issues for our community.
We're taking an approach to service delivery that puts the health and wellbeing of our staff and clients at the forefront of our work, and that makes sure that we're responding to emerging needs as they arise. 
Here for people and community groups
When public health crises occur, existing legal problems do not go away, and new legal needs emerge.  
All of our services continue to run, and are setting up tailored responses to the issues emerging as a result of COVID-19. You can read more about all of our work on our COVID-19 Response page.
We continue to take legal enquiries by both phone and via our online intake and referrer tools. Our services are already seeing rising demand and are planning for scaled-up service delivery.
Special responses to COVID-19
We have already delivered a range of special responses.  including:
Working with pro bono law firms
We continue to work closely with our pro bono partners. Our Pro Bono Portal can be accessed anywhere, any time, and supports the efficient placement of people and groups needing help with pro bono lawyers at scale. We've made additions to our Pro Bono Portal to help coordinate member firms in their response to COVID-19 related cases – firms can select "COVID-19 Response" to express interest in supporting those affected.  
And as always, we'll continue to draw insights from enquiries, from our casework, and our partnerships to inform advocacy for systems and services that support community well being and access to justice.  
Support our work
Australia and Justice Connect's clients are facing an unprecedented time. With existing, sophisticated digital infrastructure, Justice Connect is uniquely placed to rapidly respond to legal need. We need your support to help us scale-up our services to meet rapidly increasing demand for help.
If you are interested in supporting our work as a funder, please reach out to me. If you would like to make a donation to Justice Connect, visit our donate page.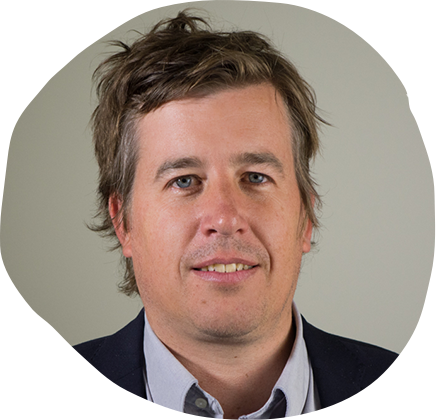 Chris Povey, CEO of Justice Connect
 Follow at @JConnectCEO
Read more of our latest Fair Matters articles